Welcome to True Emotional Wellness.
ARE YOU TIRED OF STRUGLING?
WANT TO FREE UP TIME TO
ENJOY DOING WHAT YOU LOVE BEST?
WANT TO GROW YOUR WEALTH
AND PROTECT YOUR ASSETS?
We are here to coach and assist women and small business owners to:
FOSTER personal and professional growth
RESOLVE issues of abuse, harassment and intimidation
ORGANIZE and create a thrieving business
GROW and protect assests
Individualized sessions to build a winning business model that is unique to you, your strengths and lifestyle.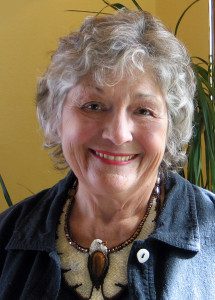 My mission is to help others to be the most infinite version of their divine self. The result is less stress and struggling and more joy, bliss, fulfillment, peace and abundance. I use a 3-step process to get clarity on the result you want, remove the blockages and give your tools and support so that you leave a session renewed, invigorated and inspired to action. This can be done in person or over the phone. I share in your joy in transformation and love to hear what new results you get from the session. See the section on Coaching for more details.
Call: 615-559-5272 for more information or to schedule a consultation.
201 Ridgecrest St., New Boston, TX 75570.